Key Green Solutions is the leader in Efficiency and Sustainability Management Software. Our software is
designed to help hospitals track and measure sustainability programs.
Our sustainability software suite tracks:
Energy (Electricity, Natural Gas, Steam, Cogen)
Waste (Municipal Solid, Recycling, Regulated Medical, Hazardous, Hazardous Recycling, Pharmaceuticals)
Water
Food
Purchasing
The software presents your data in easy to understand formats:
Dashboards
Scorecards
Benchmarks
Our software has interfaces to load your vendor's electronic data, instead of manually collecting the
data in spreadsheets.

Call us at 844-665-9043 to schedule a free online demonstration of the software.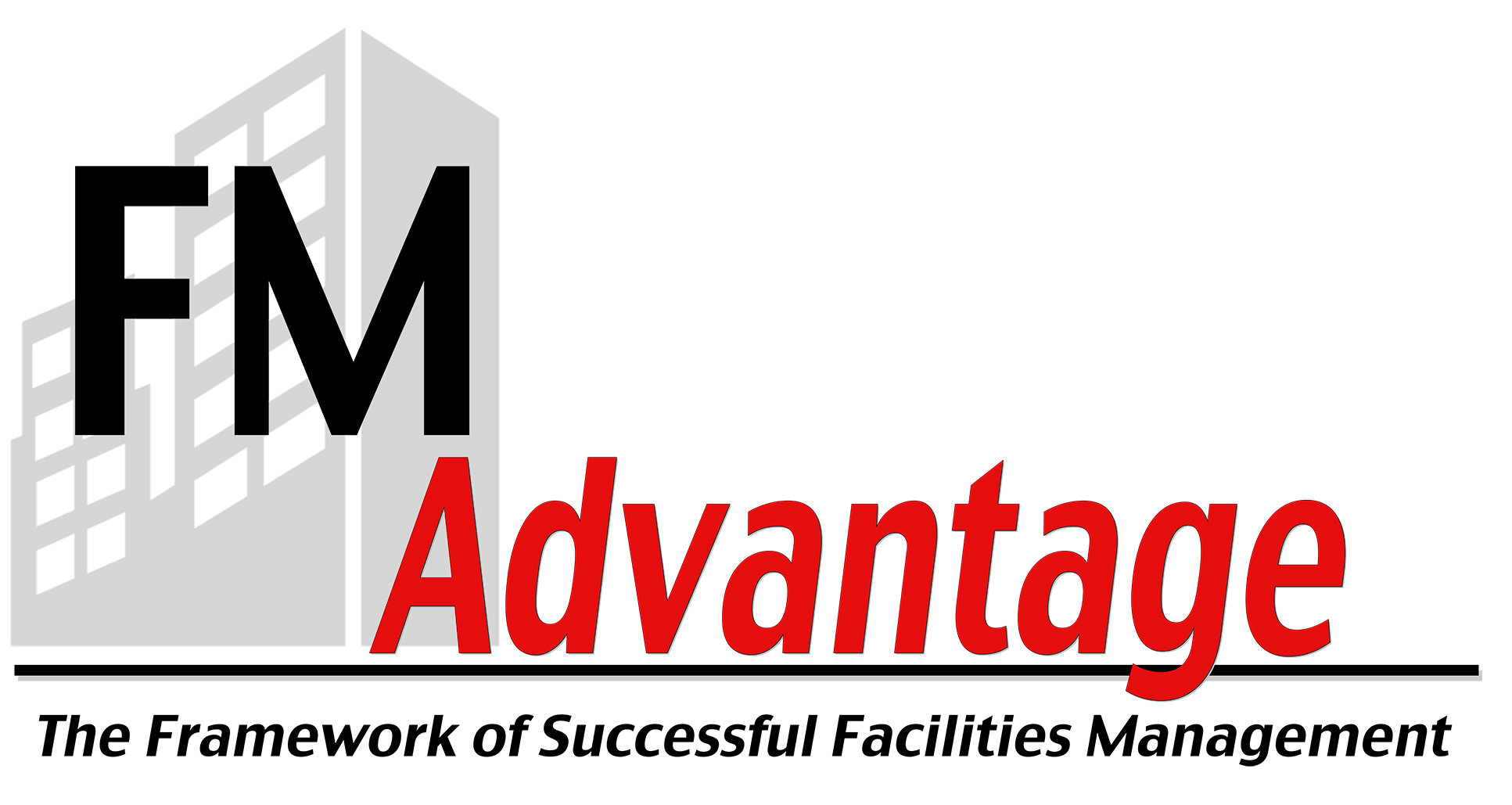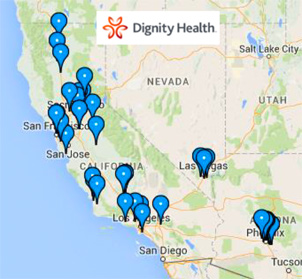 "Dignity Health is very excited about our partnership with Key Green Solutions sustainability software. Our management is able to review and compare facility energy, water, waste usage/volumes and local/sustainable food purchases across the system (37 hospitals and other locations) and facilitate development of reports and applications for awards. We are able to measure our progress in meeting our goals and objectives, as well as see where we can do better and determine changes that need to be made. When we combine our great sustainability initiatives and the comprehensive web-based Key Green dashboard, the opportunities to grow as a health system are limitless."
Sister Mary Ellen Leciejewski,
Director of Ecology
Dignity Health